Personalized Therapeutic Massage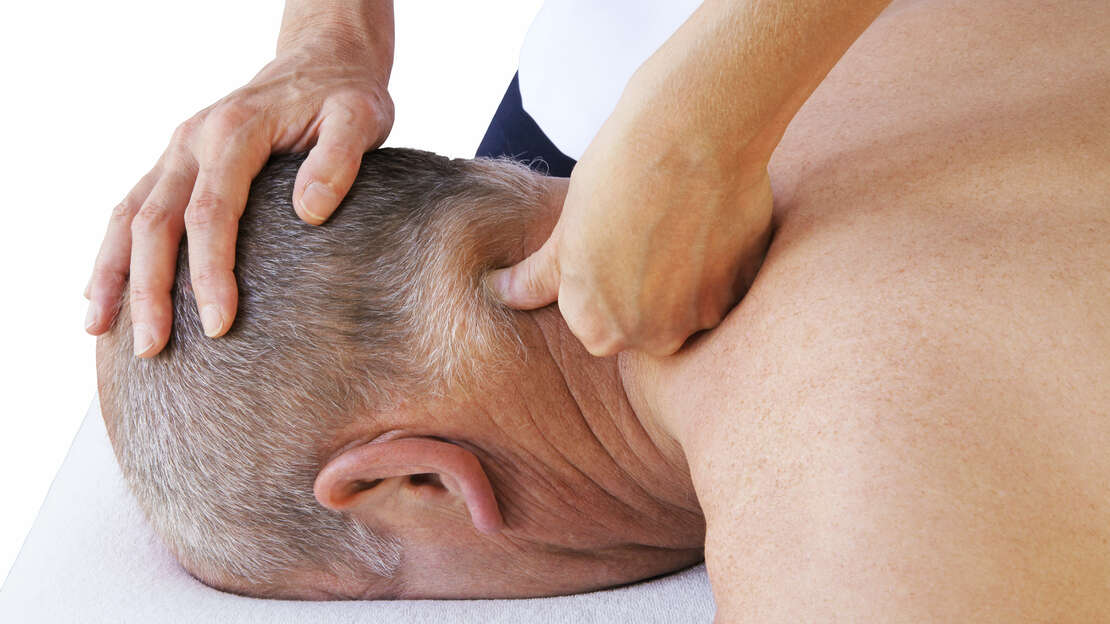 Kayla offers personalized service. Your muscular care needs are unique, therefore your session is tailored to meet your needs. Swedish, Deep Tissue, Neuromuscular Therapy/Clinical/Trigger Point work, Cupping, Fijian, and Reiki are just a few of the modalities that Kayla can use to help your specific situation or just to relax!
30 minute...$45
45 minute...$60
60 minute...$75
75 minute...$90
90 minute...$105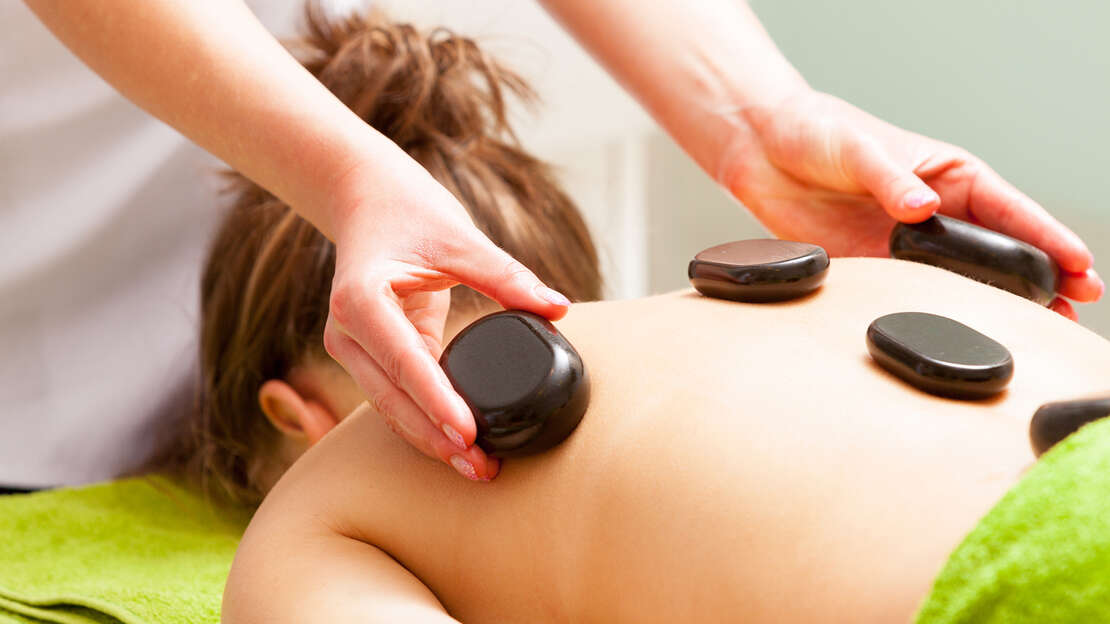 Hot Stone Add on...$15 ----The stones can be added to any of the above duration's. Although please request this service when booking your appointment so they can be ready.
Lavender Add on (mixed into your lotion for topical application.... $10.00. One of the most well-known and commonly used essential oils in aromatherapy. Lavender boasts a wide array of benefits including promoting healthier skin and hair, supporting the immune system, and aiding in sleep.
Calms
Promotes healthy skin
Relieves sore Muscles
Relaxes
Boosts immunity
30 minute Stretch and TheraGun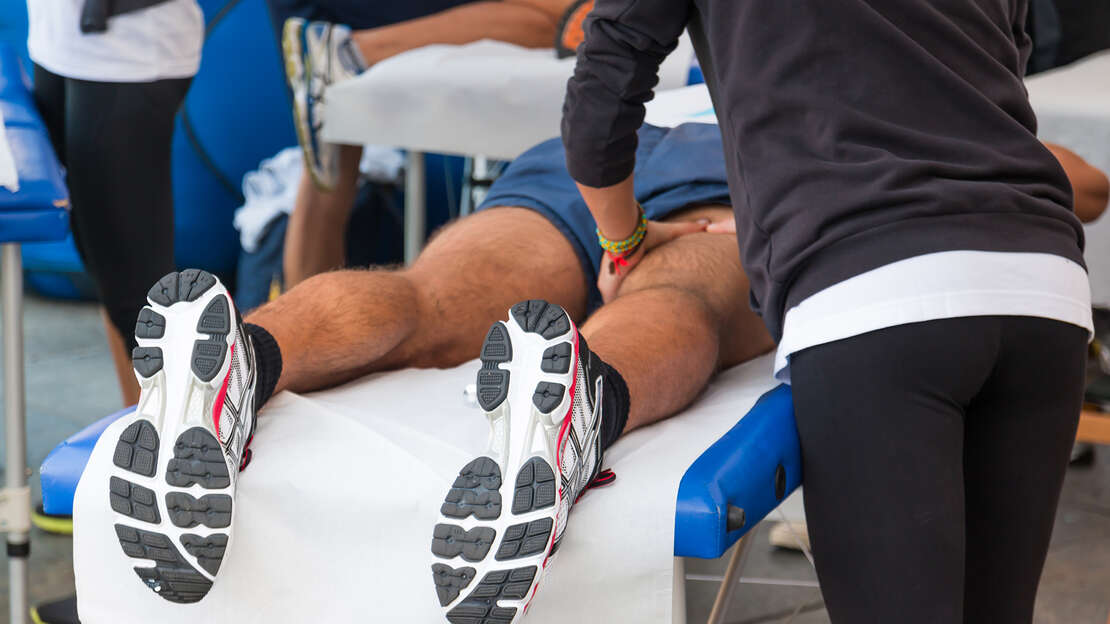 This service will be performed on the table or on thai mats. The client remains fully clothed (wear loose fitting, comfortable/workout clothes). Specific stretching and percussion therapy will be used during the session to alleviate tightness and increase range of motion.
Express Chair Massage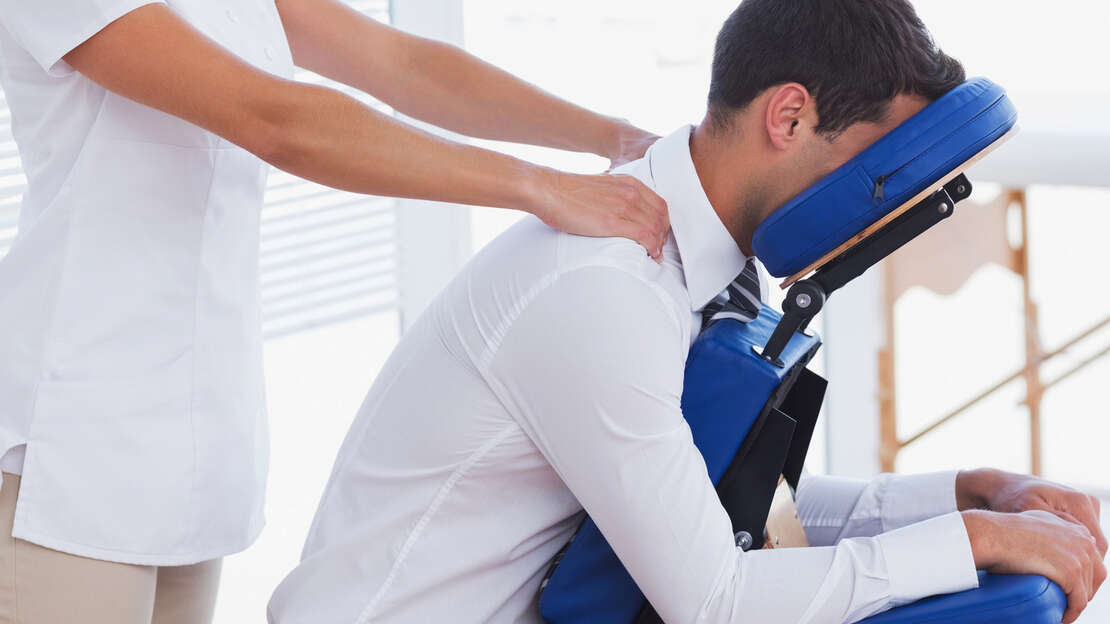 Quickly address tightness with this chair massage session. Designed for the on the go person to have a few minutes of quiet and alone time, this service is perfect for someone who needs express neck, back, shoulder, arm or hand relief. Wonderful for stress. Theragun (percussion therapy) may also be used during this session to help melt tension.
The Perfect Session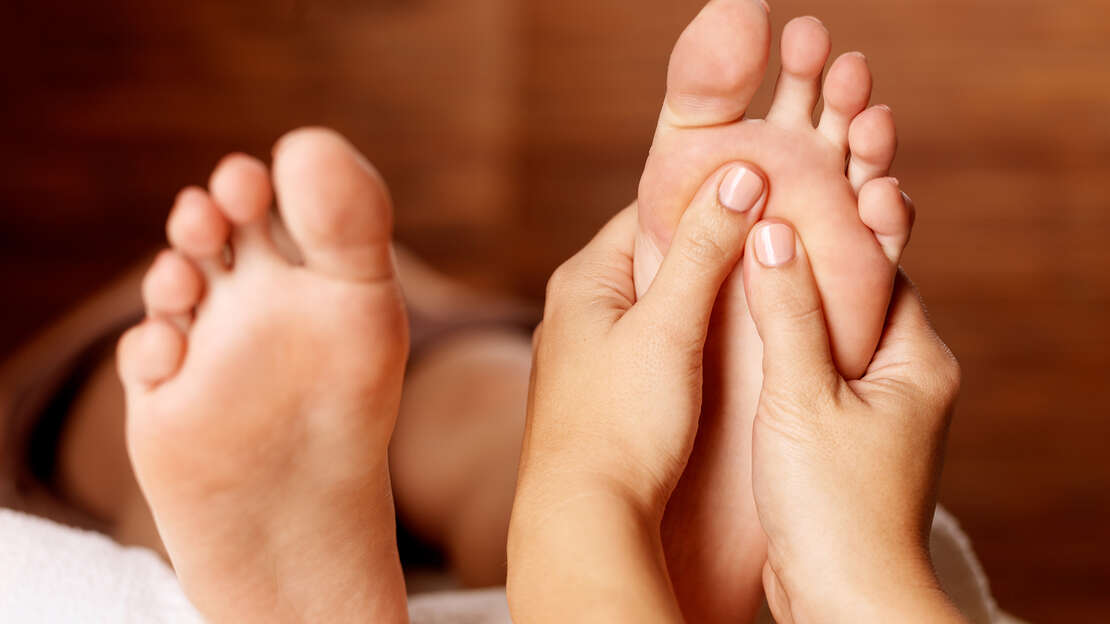 The Perfect Session
This is 2 hours of wellness including the face and feet treat, hot stones and a wonderful relaxing massage or therapeutic massage
120 minutes...$175